Our Distillery
2 JAS Distilling strives to craft great spirits that are enjoyable without aging. Our distillery combines science and art to create new and refreshing spirits that can be enjoyed sipped straight on the rocks. Or let our Two Jackasses Unaged Rum be the star of your cocktail.

Cane Sugar
We use the first crystallization of the sugar that comes from fresh cane juice.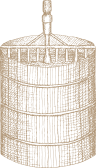 WASH
We mix the water, sugar and yeast to create the wash to start the fermentation.


distillation
The liquid is heated to create a vapor and then condensed back into a liquid again.

maturation
We craft both aged and unaged rum. Our aged rum is matured in pure oak barrels.
Unaged Silver
An unaged rum will be a rawer form of rum as it does not have the benefit of time to develop character. You will be able drink it neat or use it as the star of your cocktail.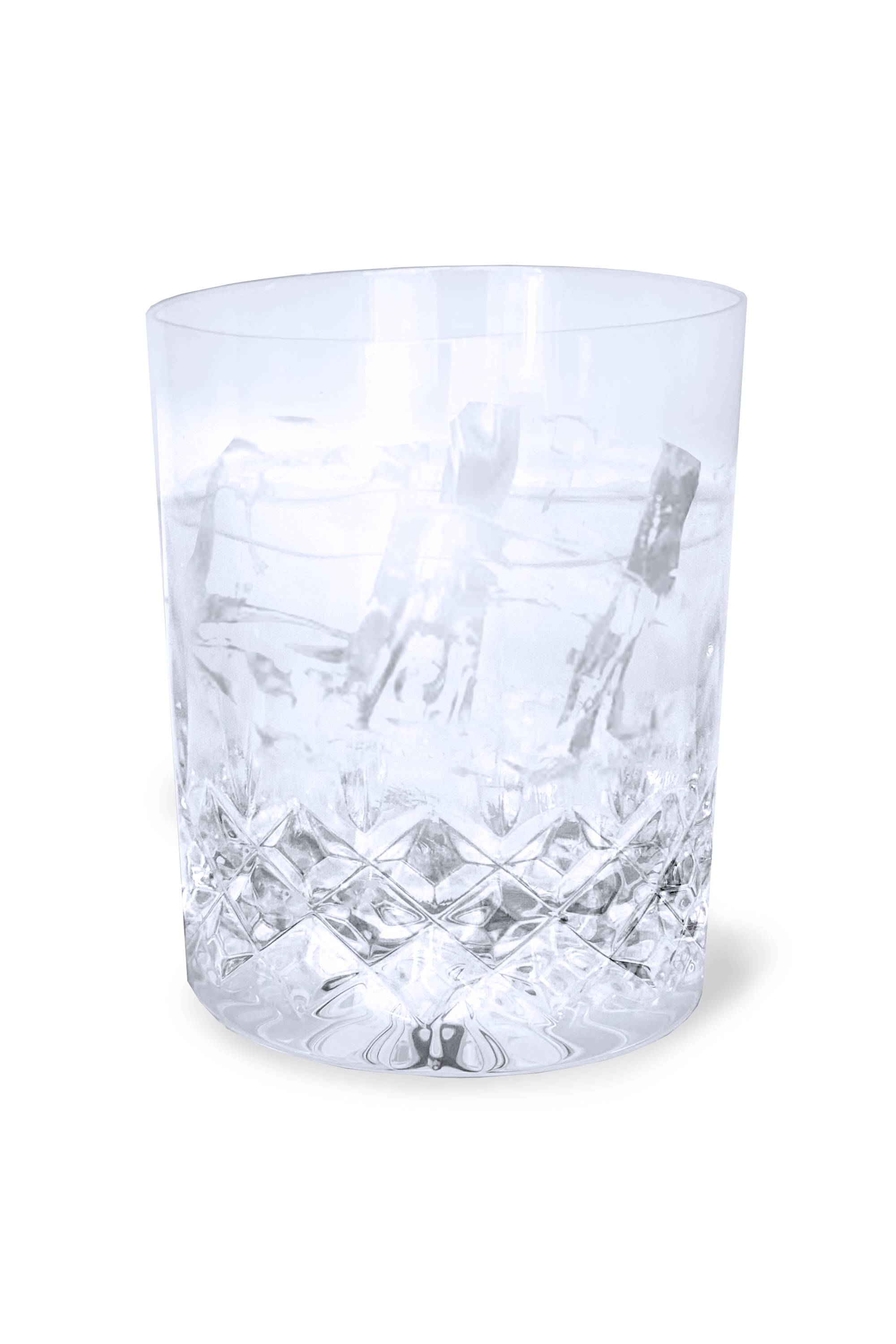 SIGN UP FOR OUR NEWSLETTER NOW